Hourly Consulting
For when you need guidance and advice for a statistical plan or analysis.
Perfect if you have:
A need for an advisor to help you complete, analyze, and interpret your data
No idea where to start with your analysis and you need an experienced mentor to show you the ropes
A project that is just beyond your comfort level and abilities. You'll be fine with just a bit of direction.
Tell us about your project and we will tell you how we can help. And even if we are not the right fit, we will make a trusted recommendation.
At The Analysis Factor, we know you're an expert at what you do — and that it's impossible to be an expert at everything.
That's why we come alongside you and offer our specific expertise in statistics, statistical software, data analysis, and data visualization when you need it most.
All our consultants meet as a group several times a week to discuss active projects, so you're getting expert guidance from a variety of perspectives and specialties.
Our mission is to navigate you from messy data to clear insights. We are experts at understanding the challenges in your data, determining the best statistical approach to answer your research question, and communicating the results, assumptions, and nuances of the analysis so you have a clear picture of your data and your results.
Our goal is to provide professional researchers, students, and academicians with the support you need to accurately analyze your data, interpret the statistics, and understand your results.
What You Get: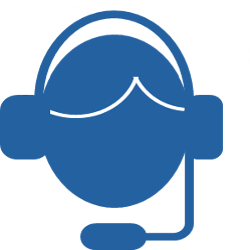 Ongoing Consulting
You get statistical guidance and advice — in the form of web meetings or emails. Web meetings provide a lot of functionality, such as sharing screens, coding together, running analyses, reviewing output, etc., while talking via phone or computer audio.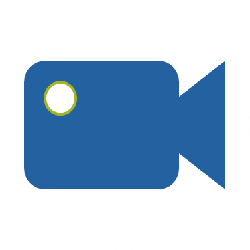 Web Meeting Recordings
Your consultation sessions are recorded (with screenshot video) for you to download and review as many times as you like.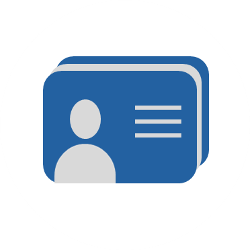 Private Basecamp Account
Basecamp is a secure, web-based location for storing files, sending messages, and keeping track of your hours used. This is where you can access your consultation recordings, any programs we write, or output we create.
---

"It's difficult to be 'expert' at anything when you do everything."
— author Gia Heller
---
How It Works
Fill out a New Project Questionnaire.


Tell us about your research and where specifically you need assistance. You can specify whether you want hourly consulting or to outsource a statistics task.

Get on a Web Meeting


We will review your information and get in touch to set up an initial online meeting with your consultant. There is no charge for this first meeting or commitment. Its purpose is for you to feel out if we are a good fit for you.

Get Started!


Once we've identified which consultant best suits your needs, you will pay for a time retainer to use within one year.
All consulting is done remotely via web meeting so we can share screens, draw, write, and record the session for your later review. Other arrangements can be made if necessary.
---

"I owe you a long delayed Thank You for your help with my dissertation last spring. The dissertation defense was a success and I rocked all of the stats questions."
— Alexis Conason, Psy.D.
---
Pricing:
Hourly consulting is billable in 15-minute increments. Any time a consultant spends in communication with you will be billable.
The time retainer can be charged to a credit card or PayPal with our secure shopping cart. If your grant or department requires you to pay by check or receive invoices, just contact us to get set up.
The following time retainers are available for purchase:
---

"For this particular section I had been struggling for over 2 months and had seen 6 other stats related people before you and you FINALLY solved my problem!!"
— Yuka, PhD Student
---
Your Consultants:
Each member of our Statistical Consulting team is thoroughly screened to ensure the highest levels of competency, integrity, and service.
We work together and support all consultants — and clients — with resources and professional counsel and assistance, as needed.
As part of our team, all consultants abide by the highest standards of client privacy and customer service.


Jeff Meyer, MBA, MPA
Software: Stata, MPlus, SPSS, and R
Jeff's main focus areas are multivariate, logistic, mixed models, count models, multiple imputation models for missing data, exploratory factor analysis, confirmatory factor analysis using SEM, and latent class analysis.


Karen Grace-Martin, MA, MA
Software: SPSS, SAS, and AMOS
Karen's ability to understand what researchers need and to explain technical information at the level of the researcher's understanding has been one of her strongest assets as a consultant. Her expertise includes repeated measures, linear regression, logistic regress, GLMM, interactions, factor analysis, and power and sample size.
---
Do you still have questions? Contact us at support@theanalysisfactor.com