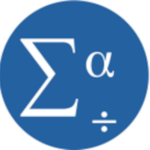 You may have heard that using SPSS syntax is more efficient, gives you more control, and ultimately saves you time and frustration.  It's all true.
….And yet you probably use SPSS because you don't want to code.  You like the menus.
I get it.
I like the menus, too, and I use them all the time.
But I use syntax just as often.
At some point, if you want to do serious data analysis, you have to start using syntax.  (more…)
---