Effect size statistics are all the rage these days.
Journal editors are demanding them. Committees won't pass dissertations without them.

But the reason to compute them is not just that someone wants them — they can truly help you understand your data analysis.
What Is an Effect Size Statistic?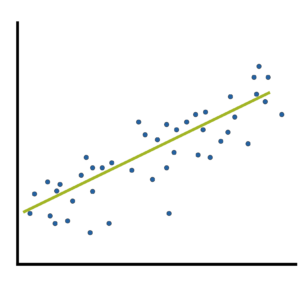 When many of us hear "
Effect Size Statistic
," we immediately think we need one of a few statistics:
Eta-squared, Cohen's d
,
R-squared
.
And yes, these definitely qualify. But the concept of an effect size statistic is actually much broader. Here's a description from a nice article on effect size statistics:
If you think about it, many familiar statistics fit this description. Regression coefficients give information about the magnitude and direction of the relationship between two variables. So do correlation coefficients. (more…)
---