online workshops
Analyzing Repeated Measures Data: ANOVA and Mixed Model Approaches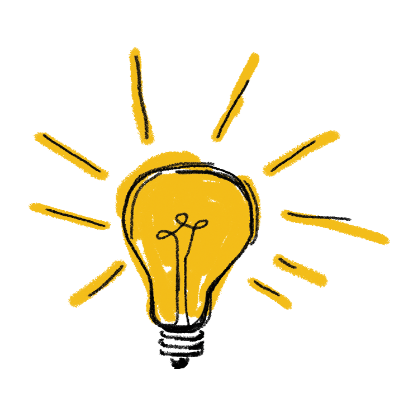 When it comes to analyzing repeated measures data, there are three main approaches: Multivariate GLM (aka, repeated measures ANOVA), Marginal Model, and Mixed Model. Each has its own advantages and disadvantages. Depending on what repeated measures designs you're dealing with, some approaches work better than others. learn more
Introduction to Generalized Linear Mixed Models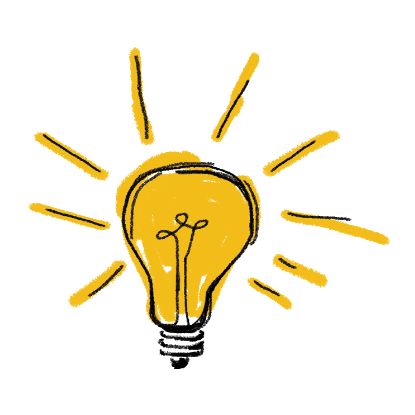 GLMM is a set of powerful and versatile models that allow data analysts to deal with scenarios that other models cannot. You need a GLMM if you have data that aren't independent because observations are clustered andy our outcome variable has some distribution that doesn't result in normally distributed errors. learn more
the craft of statistical analysis free webinars
statistically speaking member trainings
Crossed and Nested Factors
We often talk about nested factors in mixed models — students nested in classes, observations nested within subject. But in all but the simplest designs, it's not that straightforward. learn more
Latent Growth Curve Models
What statistical model would you use for longitudinal data to analyze between-subject differences with within-subject change? Most analysts would respond, "a mixed model," but have you ever heard of latent growth curves? Latent Growth Curve models use a Structural Equation Modeling approach to model change over time, which introduces quite a bit of flexibility. learn more
Matrix Algebra for Data Analysts: A Primer
If you've been doing data analysis for very long, you've certainly come across terms, concepts, and processes of matrix algebra. Not just matrices, but matrix addition and multiplication, traces and determinants, eigenvalues and eigenvectors, inverting and transposing, and positive and negative definite. learn more
Power Analysis and Sample Size Determination Using Simulation
We discuss strategies and steps for using simulations to estimate sample size and power. We explore basic concepts of statistical power and effect size, a simulation-based approach to power analysis, and how to implement simulations in various popular software programs. learn more
articles at the analysis factor
The Unstructured Covariance Matrix: When It Does and Doesn't Work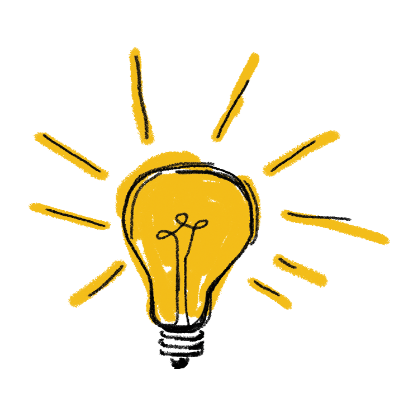 If you've ever done any sort of repeated measures analysis or mixed models, you've probably heard of the unstructured covariance matrix. They can be extremely useful, but they can also blow up a model if not used appropriately. In this article I will investigate some situations when they work well and some when they don't work at all. learn more
Covariance Matrices, Covariance Structures, and Bears, Oh My!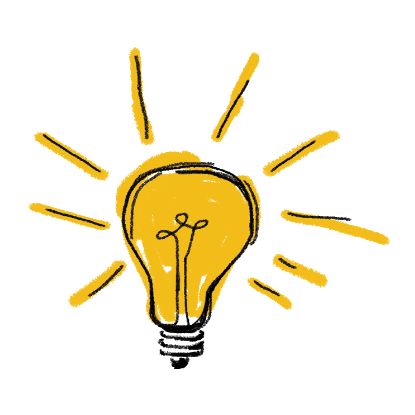 Of all the concepts I see researchers struggle with as they start to learn high-level statistics, the one that seems to most often elicit the blank stare of incomprehension is the Covariance Matrix, and its friend, the Covariance Structure. And since understanding them is fundamental to a number of statistical analyses, it's an incomprehension you can't afford. learn more
recommended books
SAS for Mixed Models, Second Edition
by Ramon Littell, George Miliken, Walter Stroup, Russell Wolfinger, & Oliver Schabenberger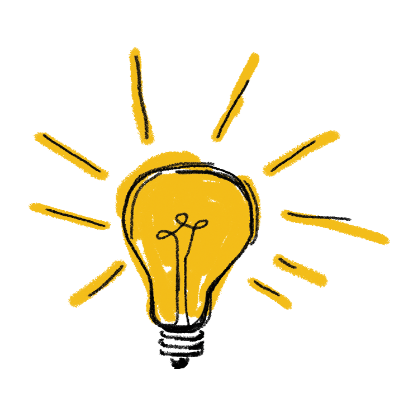 This is a pretty technical book, and is not for the statistically feeble. But if you're doing mixed models, you're not statistically feeble. That said, if you are doing Mixed Modeling in SAS, it's a must-have book. Back in the Cornell Statistical Consulting office, we actually wore out our copy. learn more
Quantitative Methods in Population Health: Extensions of Ordinary Regression
by Mari Palta
journal articles and other resources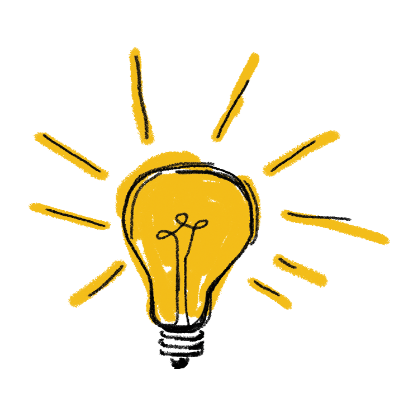 Arnold, Carolyn L. (1992) An Introduction to Hierarchical Linear Models. Measurement and Evaluation in Counseling and Development, 25, 58-90.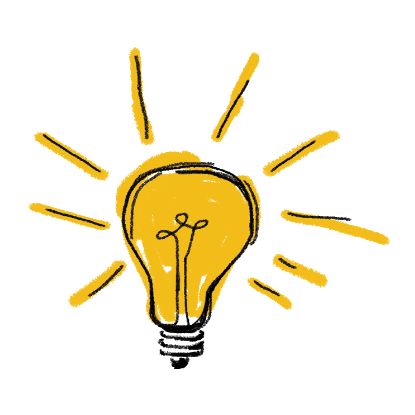 Singer, Judith D. (1998) Using SAS PROC MIXED to Fit Multilevel Models, Hierarchial Models, and Individual Growth Models. Journal of Educational and Behavioral Statistics, 24, 323-355.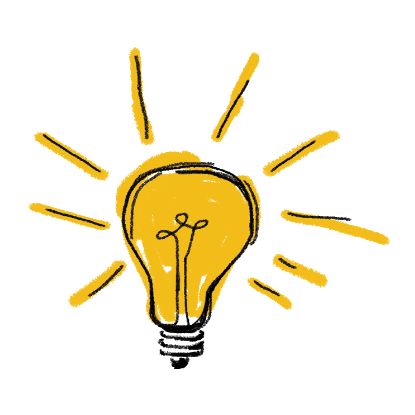 web sources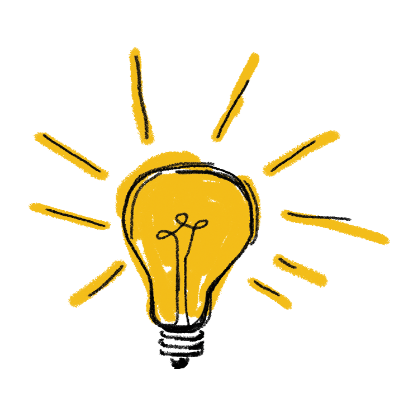 http://www.lesahoffman.com/Research/MLM.html:
Dr. Lesa Hoffman, of the University of Nebraska, has put on her website her entire lecture slides and podcasts for all her classes and workshops, including:

It includes MPlus, SAS, and SPSS examples.