the craft of statistical analysis free webinars
Effect Size Statistics
Effect Size Statistics are all the rage. Journal editors want to see them in every results section. You need them for performing sample size estimates (And editors want those too). But statistical software doesn't always give you the effect sizes you need…learn more
statistically speaking trainings
blog articles
power and sample size calculations
effect size statistics
How to Calculate Effect Size Statistics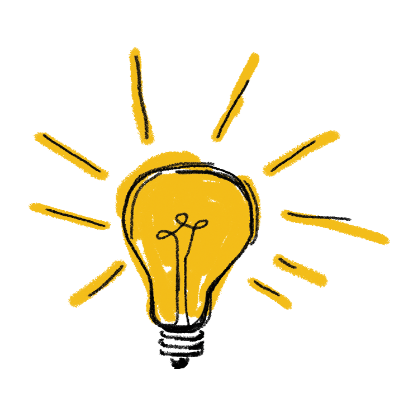 There are many effect size statistics for ANOVA and regression, and as you may have noticed, journal editors are now requiring you include one. Unfortunately, the one your editor wants or is the one most appropriate to your research may not be the one your software makes available. learn more
Two Types of Effect Size Statistic:
Standardized and Unstandardized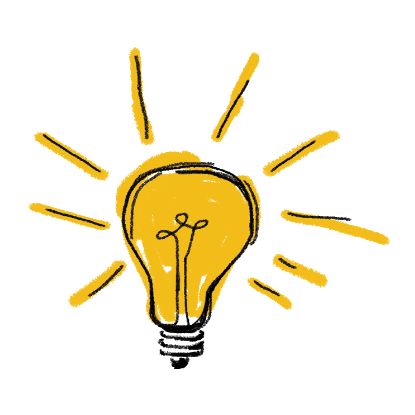 Effect size statistics are all the rage these days. Journal editors are demanding them. Committees won't pass dissertations without them. But the reason to compute them is not just that someone wants them — they can truly help you understand your data analysis. learn more
Effect Size Statistics: How to Calculate the Odds
Ratio from a Chi-Square Cross-tabulation Table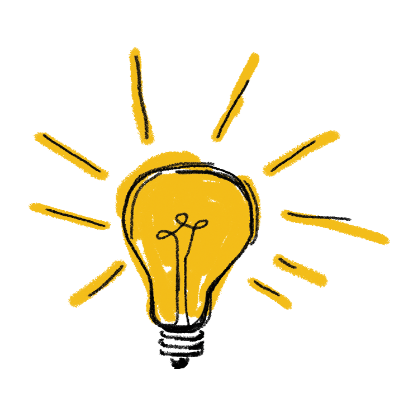 Lest you believe that odds ratios are merely the domain of logistic regression, I'm here to tell you it's not true. One of the simplest ways to calculate an odds ratio is from a cross tabulation table. We usually analyze these tables with a categorical statistical test. There are a few options, depending on the sample size and the design. learn more
Webinar title text here.
Can be two lines if needed.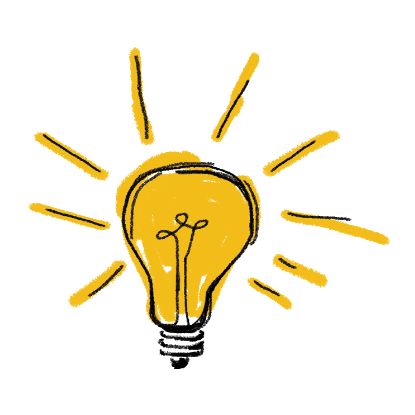 Description text will be here. Lorim ipsum at sentros it arento. Lorim ipsum at sentros it arento. Subhead will be here. Lorim ipsum et…learn more