online workshops
Linear Models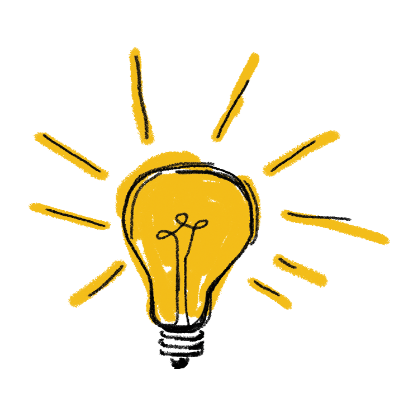 Most of the statistical analyses you need to do as a researcher are most likely linear regressions or ANOVAs. Or some extension of them. But how well do you really understand linear models? learn more
Interpreting (Even Tricky) Regression Coefficients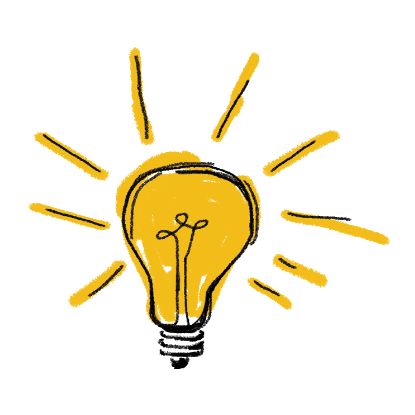 The statistics classes you've had so far have probably focused on straightforward models with only continuous predictors. But real research, unfortunately, isn't usually that simple. At some point, you're going to need to build a more complex model. learn more
the craft of statistical analysis free webinars
Interpreting Linear Regression Coefficients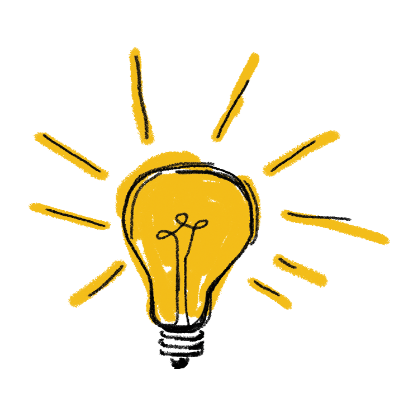 There are many coefficients in linear regression models that are difficult to interpret — interactions, categorical predictors, centered predictors. Put them together into one model and it's even harder! learn more
Four Critical Steps in Building Linear Regression Models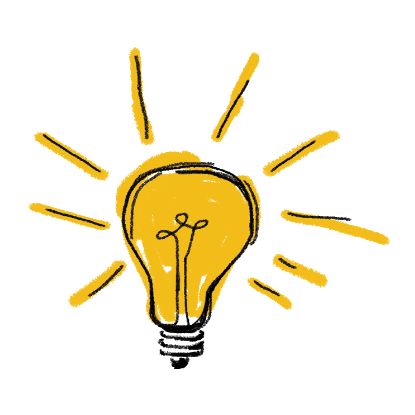 A primary consideration in model building is which variables to include in the model. A secondary one is deciding which predictors to retain in the model. But the decisions don't stop there. A number of other considerations can make model building either very straightforward or extremely frustrating. learn more
statistically speaking member trainings
articles at the analysis factor
Should I Specify a Model Predictor as
Categorical or Continuous?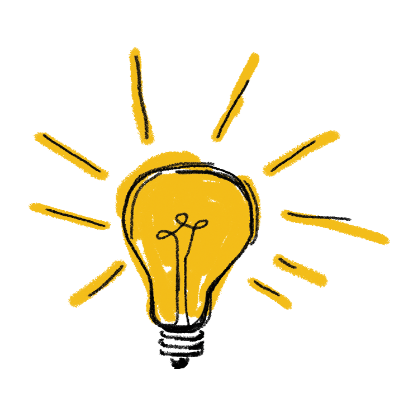 Predictor variables in statistical models can be treated as either continuous or categorical. Usually, this is a very straightforward decision. But there are numerical predictors that aren't continuous. And these can sometimes make sense to treat as continuous and sometimes make sense as categorical. learn more
What Is Specification Error in
Statistical Models?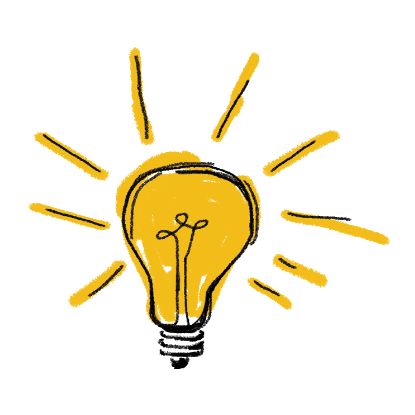 When we think about model assumptions, we tend to focus on assumptions like independence, normality, and constant variance. The other big assumption, which is harder to see or test, is that there is no specification error. The assumption of linearity is part of this, but it's actually a bigger assumption. learn more
stata
Incorporating Graphs in Regression Diagnostics with Stata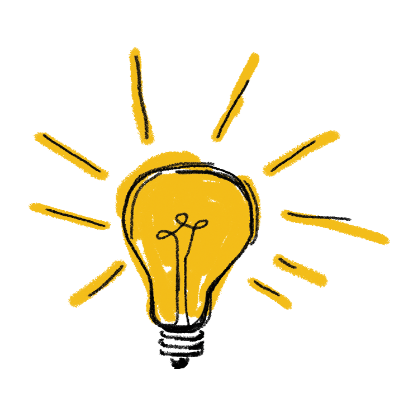 You put a lot of work into preparing and cleaning your data. Running the model is the moment of excitement. You look at your tables and interpret the results. But first you remember that one or more variables had a few outliers. Did these outliers impact your results? learn more
Linear Regression in Stata: Missing Data and the Stories they Might Tell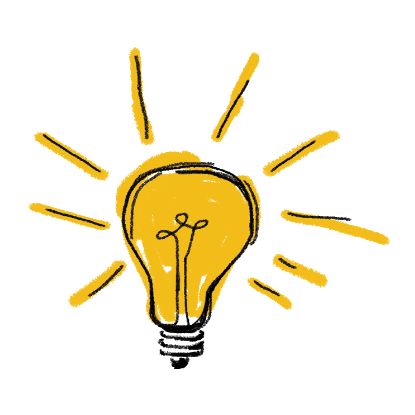 In a previous post, we examined how to use the same sample when comparing regression models. Using different samples in our models could lead to erroneous conclusions when interpreting results. But excluding observations can also result in inaccurate results. learn more
Using the Same Sample for Different Models in Stata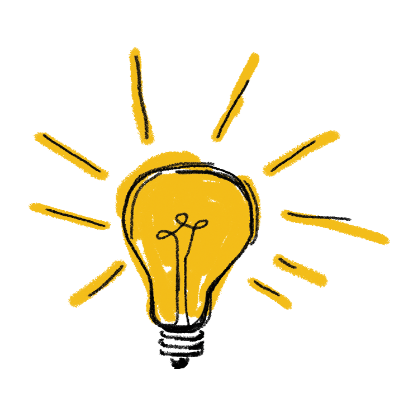 In a recent article, I presented a table which examined the impact several predictors have on one' mental health. At the bottom of the table is the number of observations (N) contained within each sample. The sample sizes are quite large. Does it really matter that they are different? The answer is absolutely yes. Fortunately in Stata it is not a difficult process to use the same sample for all four models shown. learn more
Hierarchical Regression in Stata: An Easy Method to Compare Model Results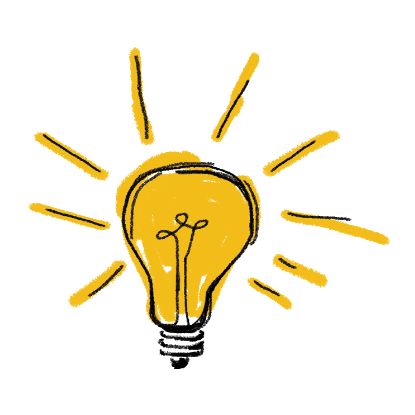 An "estimation command" in Stata is a generic term used for a command that runs a statistical model. Examples are regress, ANOVA, Poisson, logit, and mixed. Stata has more than 100 estimation commands. Creating the "best" model requires trying alternative models. There are a number of different model building approaches, but regardless of the strategy you take, you're going to need to compare them. learn more
r
Linear Models in R: Diagnosing Our Regression Model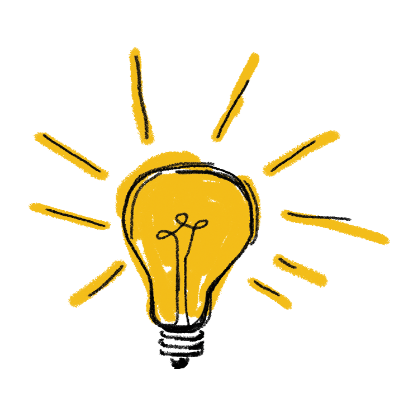 Last time we created two variables and added a best-fit regression line to our plot of the variables. Today we learn how to obtain useful diagnostic information about a regression model and then how to draw residuals on a plot. learn more
Linear Models in R: Plotting Regression Lines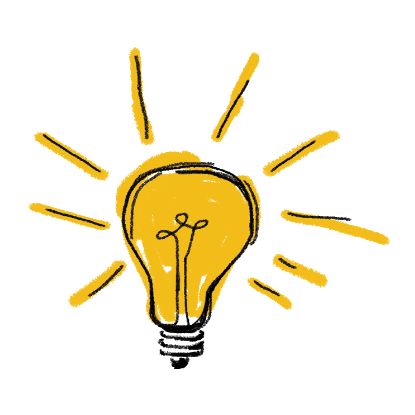 Today let's re-create two variables and see how to plot them and include a regression line. We take height to be a variable that describes the heights (in cm) of ten people. learn more
R Is Not So Hard! A Tutorial, Part 4: Fitting a Quadratic Model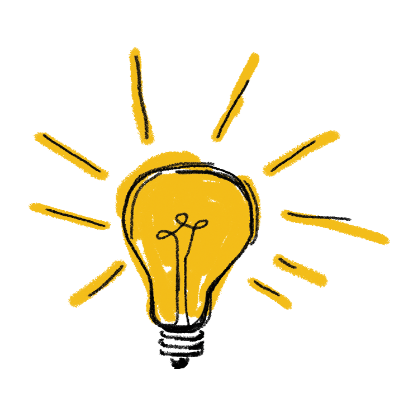 In Part 4 we will look at more advanced aspects of regression models and see what R has to offer. One way of checking for non-linearity in your data is to fit a polynomial model and check whether the polynomial model fits the data better than a linear model. However, you may also wish to fit a quadratic or higher model because you have reason to believe that the relationship between the variables is inherently polynomial in nature. learn more
R Is Not So Hard! A Tutorial, Part 5: Fitting an Exponential Model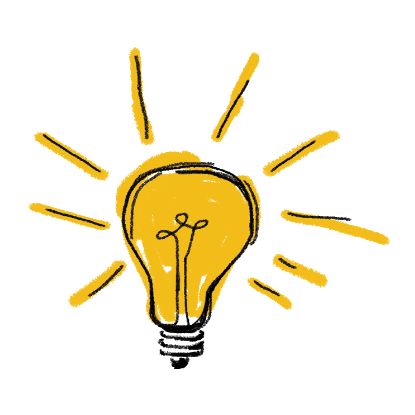 In Parts 3 and 4, we saw how to check for non-linearity in our data by fitting polynomial models and checking whether they fit the data better than a linear model. Now let's see how to fit an exponential model in R. As before, we will use a data set of counts (atomic disintegration events that take place within a radiation source), taken with a Geiger counter at a nuclear plant. learn more
spss
Order Affects Regression Parameter Estimates in SPSS GLM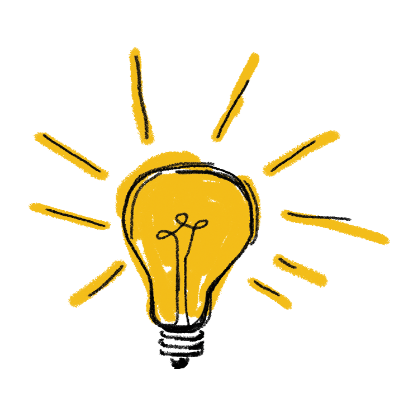 When you have an interaction in the model, the order you put terms into the Model statement affects which parameters SPSS gives you. The default in SPSS is to automatically create interaction terms among all the categorical predictors. But if you want fewer than all those interactions, or if you want to put in an interaction involving a continuous variable, you need to choose Model–>Custom Model. learn more